Eminem, Lil Wayne, Wiz Khalifa, Rick Ross & More To Appear On "Suicide Squad: The Album"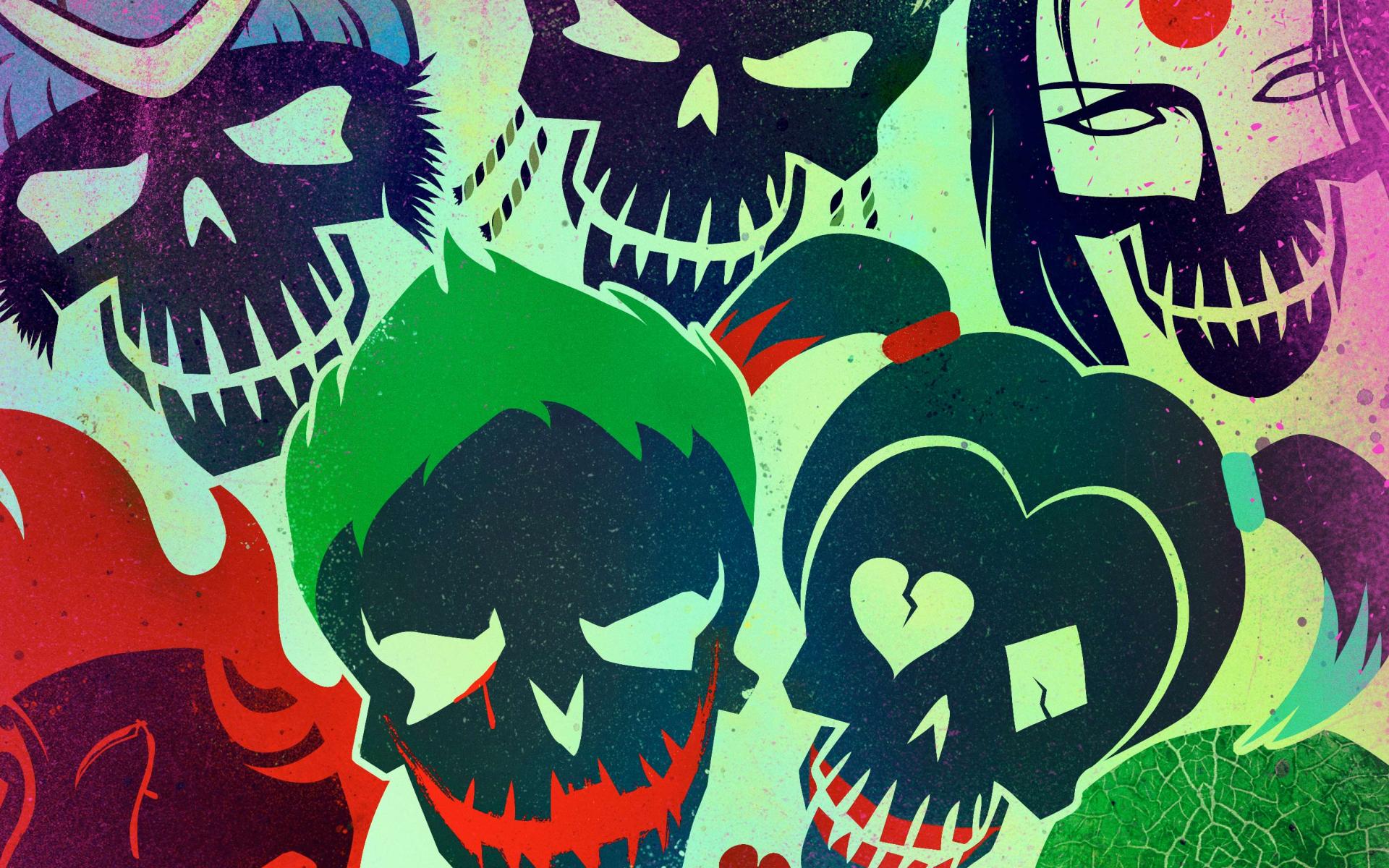 On August 5, the villains get their chance to save the day with the release of DC's cinematic universe answer to Marvel, Suicide Squad. The upcoming antihero flick stars Hip Hop legends Will Smith and Common, as well as Jared Leto, Margot Robbie, Viola Davis and Ben Affleck, who will reprise his role as the newest Batman.
For the Atlantic Recording Corporation & Warner Bros. sanctioned soundtrack (that is being touted as an album), the music heavily relies on the talents of Hip Hop superstars Lil Wayne, Wiz Khalifa, Rick Ross, Ty Dolla $ign, G-Eazy, Kevin Gates, Kehlani, Action Bronson, Logic and some guy named Eminem. Familiar acts within the culture such as Skrillex, X Ambassadors and Mark Ronson also make appearances. Regardless of one's genre preference, it's also worth noting that Panic! At the Disco's has been recruited to cover Queen's timeless classic, "Bohemian Rhapsody."
A pre-order of the album will automatically come with a download of the compilation's first single, Twenty-One Pilot's "Heathens." Check out Suicide Squad: The Album's cover art and full tracklist down below.
1. Purple Lamborghini – Skrillex & Rick Ross
2. Sucker For Pain – Lil' Wayne, Wiz Khalifa & Imagine Dragons (with Logic, Ty Dolla $ign & X Ambassadors)
3. Heathens – twenty one pilots
4. Standing In The Rain – Action Bronson & Dan Auerbach (of The Black Keys) (feat. Mark Ronson)
5. Gangsta – Kehlani
6. Know Better – Kevin Gates
7. You Don't Own Me – Grace (feat. G-Eazy)
8. Without Me – Eminem
9. Wreak Havoc – Skylar Grey
10. Medieval Warfare – Grimes
11. Bohemian Rhapsody – Panic! At The Disco
12. Slippin' Into Darkness – War
13. Fortunate Son – Creedence Clearwater Revival
14. I Started a Joke – ConfidentialMX (feat. Becky Hanson)
You may also like...