DNA VS TROY BROWN | Don't Flop Skype Battle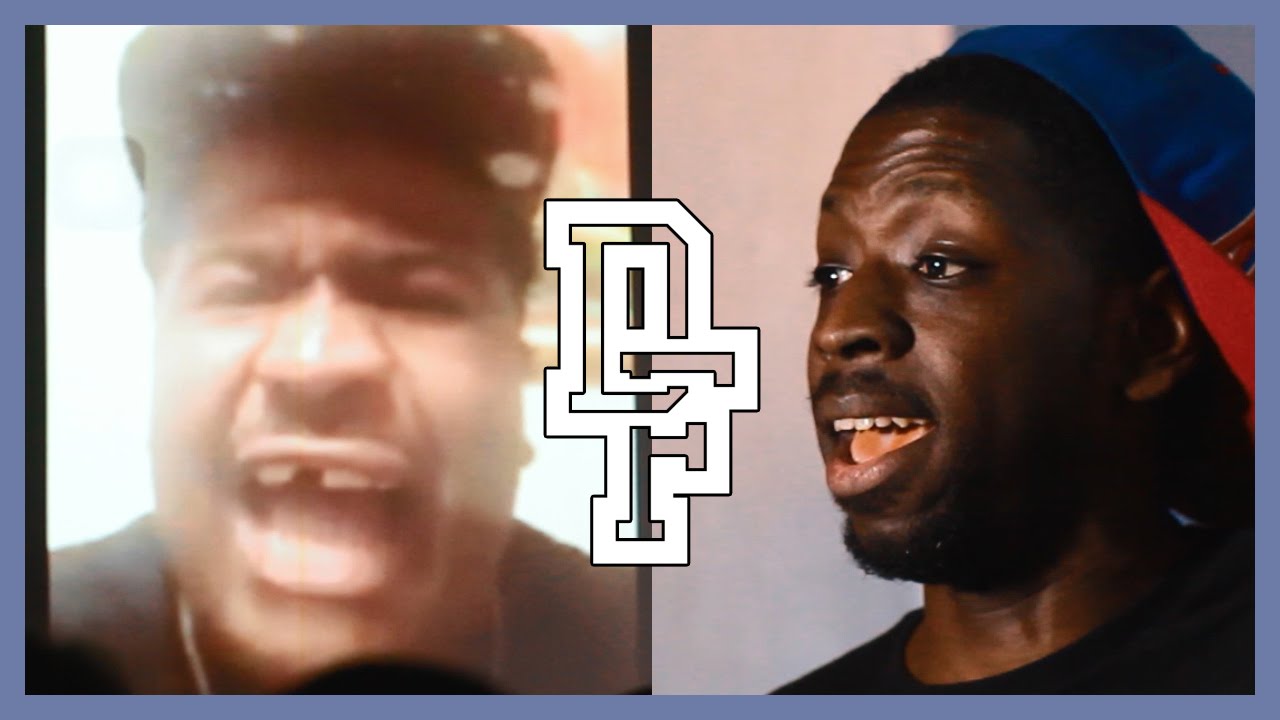 Going head to head, taking place online, check out DNA vs Troy Brown as they face off in an epic Don't Flop Skype Battle.
You can watch the full battle down below, tell us your thoughts and who you think won.
Video retrieved from: Don't Flop Entertainment
<iframe width="560″ height="315″ src="https://www.youtube.com/embed/2o-z7Wt8KOU" frameborder="0″ allowfullscreen></iframe>
You may also like...