Hopsin – Die This Way (Short Film)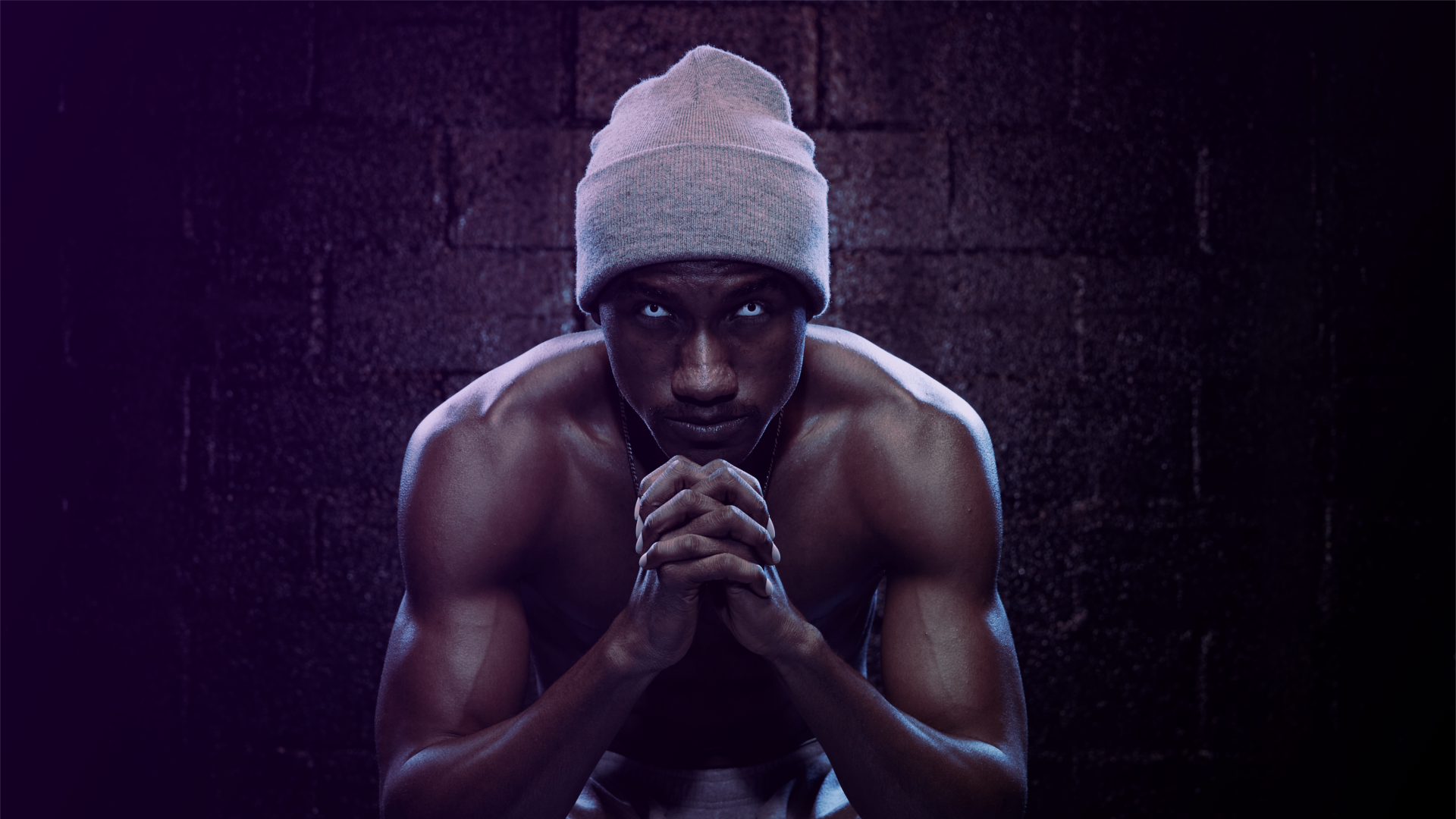 "Hopsin is back. This time, he stars in his own short film, which has him running from the cops after an attempted robbery goes bad. Watch as he gets caught with tears streaming his face. Thoughts?"
Discussion
I was expecting this to be some BLM shit when I first saw the thumbnail the other night. But it's fucking dope. I've been loving his new shit lately.

Way better than I anticipated

"Hopsin is back. This time, he stars in his own short film, which has him running from the cops after an attempted robbery goes bad. Watch as he gets caught with tears streaming his face. Thoughts?"

https://www.youtube.com/watch?v=1AeQjMZiYoE

...
You may also like...