KOTD – Battles at the Bunker July 23rd Announcement Videos!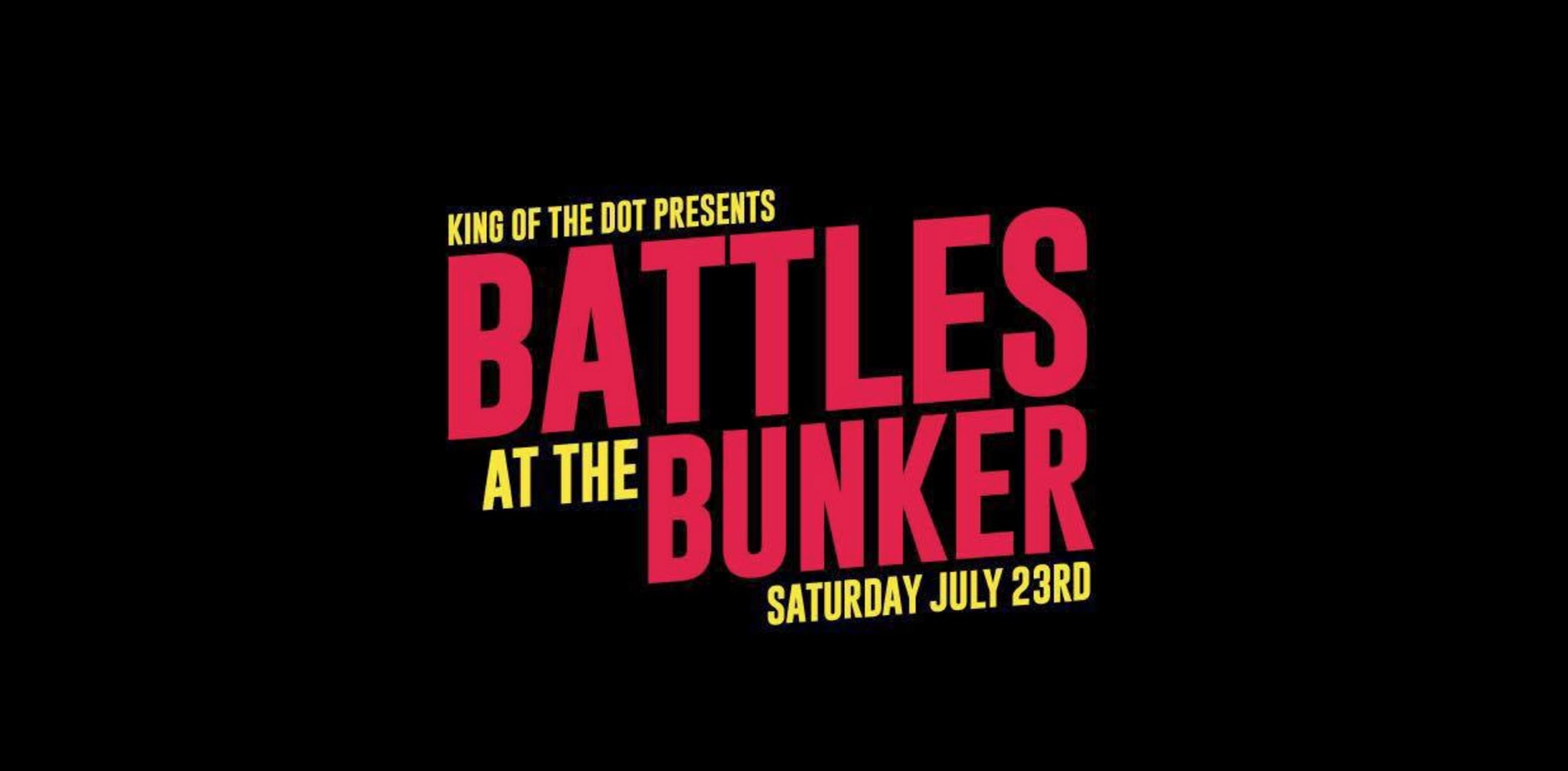 KOTD have released a string of videos showcasing Battles at the Bunker, while also revealing some of the battles that will taking place during the anticipated event. Among the currently announced battles are highly notable names like Bigg K, Cortez, The Saurus and Bender. To see the announcements in full, as always check out the videos down below, and get hyped.
Tags KOTD
You may also like...